Vintage Patches I need are not limited to the ones depicted below
Items can vary in: design, color, where made, & etc.
- - - -
USAAC, USAAF, and USAF Flyer's:
Jackets, Party Suits, Patches, Boots, Caps, Gloves,
Survival Maps & Kits, and etc.
- - - - - - - - - - Special Operations Units - - - - - - - - - -
1st ACS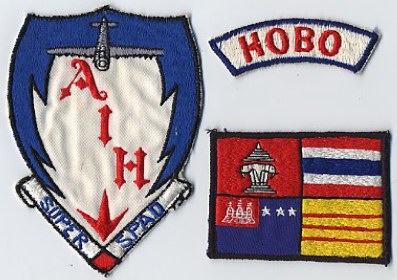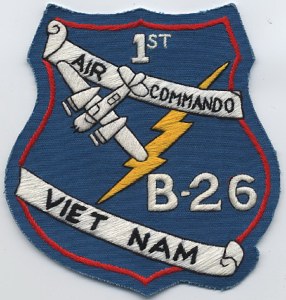 1960s 5th ACS items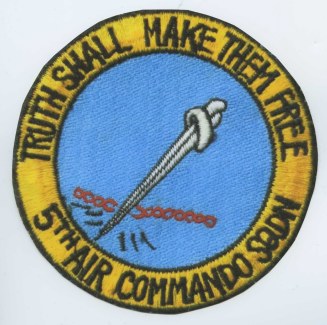 7th ACCS items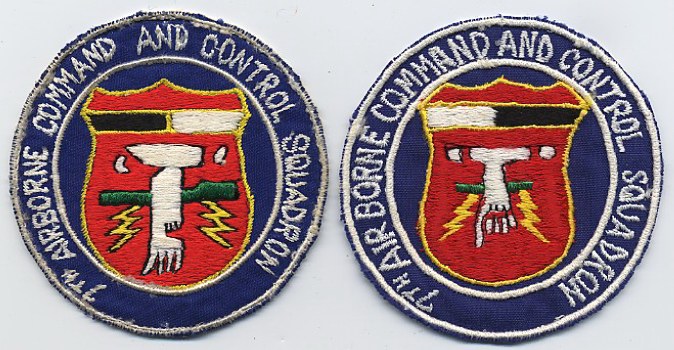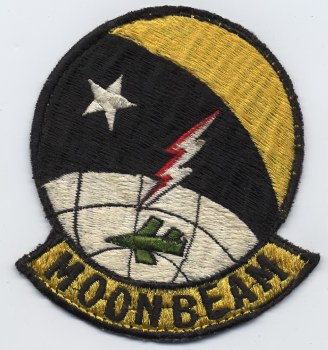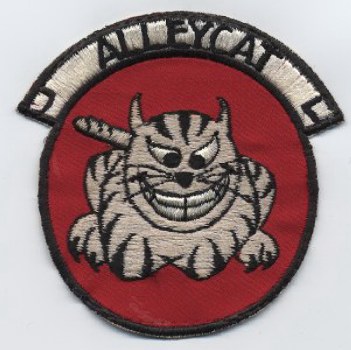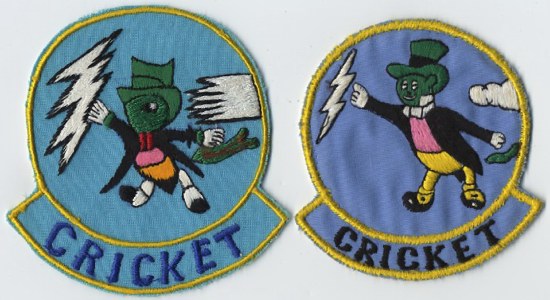 10th Fighter Squadron (Commando)
also referred to as the 10th Air Commando Squadron (Fighter) or 10th Fighter (Commando) Squadron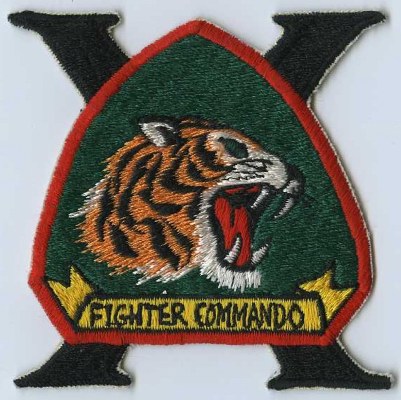 12th ACS(SOS), "Silver Bug Bird" for Insecticide Missions
I know that UC-123K Serial Number 55-4577 (construction number 20238) was a "Silver Bug Bird"(aka "Bug Bird" and etc.) from the color of the aircraft on the patch.
However, I could not find out when it entered the Operation FLYSWATTER mission so I don't know if it is an ACS or SOS or both timeframes.
When a "silver bird" was selected for the Insecticide Mission to eradicate mosquitos(malaria) the camo paint was stripped-off of the airplane and it was buffed so it would look different than the Herbicide Mission planes. Theory was it would not be shot-at, as much, if it did not look-like an Agent Orange(Herbicide) aircraft.
The 12th conducted the Herbicide mission for MACV from March 1967 to July 1970 when the squadron was Deactivated.
The remaining assets of the 12th SOS were given to "A" Flight, 310th TAS and based at Phan Rang; last mission was in December 1971.
The first Bug Bird was "Little Devil"(sn 56-4396), the 2nd was "Patches"(sn 56-4362). Patches is currently on display at the WP Air Museum in Ohio.
Provider Serial Number 55-4577
Both patches from the same Collection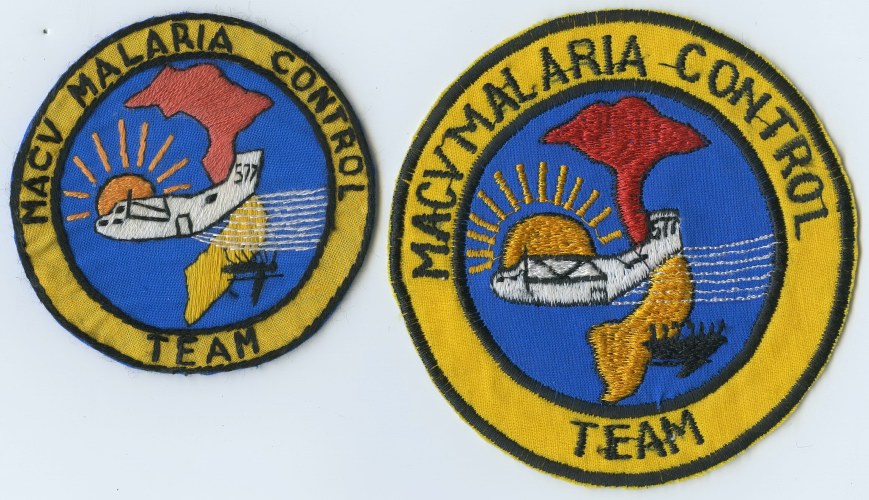 15th ACS - did agent recovery for SOG (Combat Spear Missions)
(Formerly designated DET-1, 314th TCW)
Flew the Fulton 'Skyhook' Recovery System pickups for MACV-SOG, later Redesignated: 15th ACS, 15th SOS, 90th SOS, and 1st SOS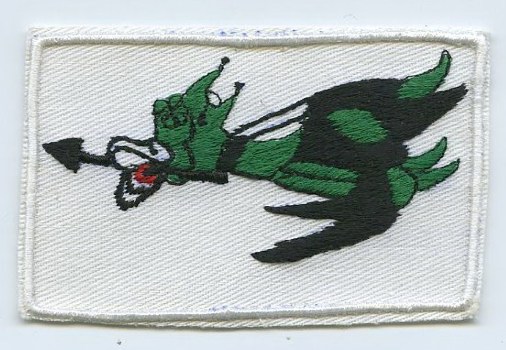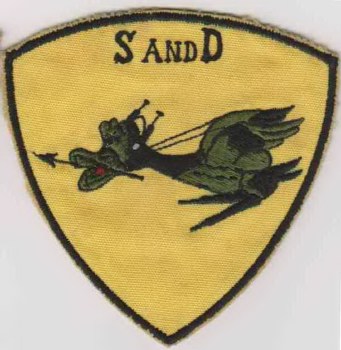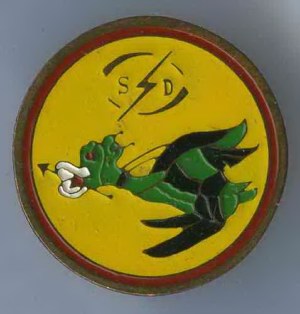 16th SOS "Rescue of the S. S. MAYAGUEZ"
also needed are items from the Embassy Evacuations from the 16th and other units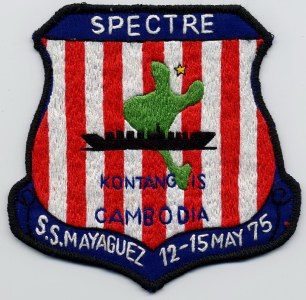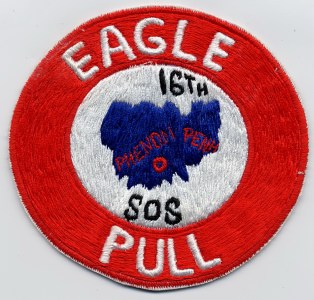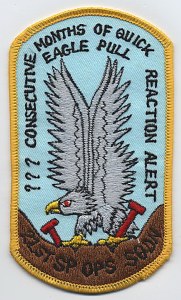 16th SOS "Black Spot" patches needed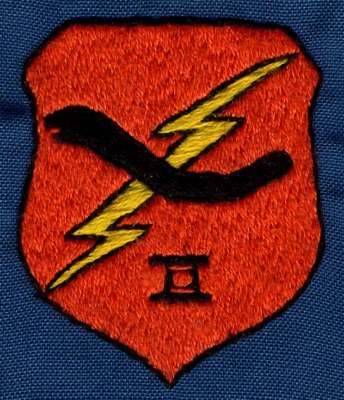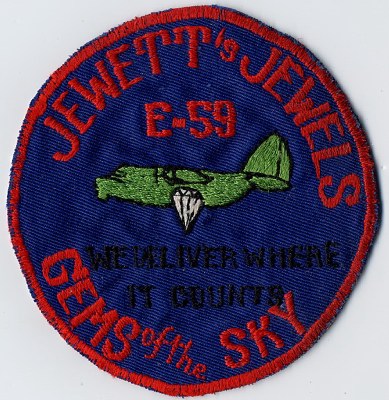 20th Special Operations Squadron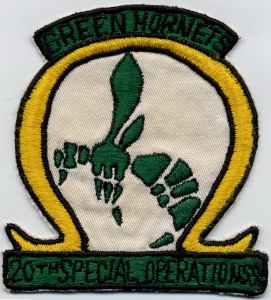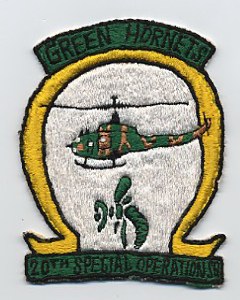 3509HA - NAIL 78's Coffee Cup
Items with Callsigns needed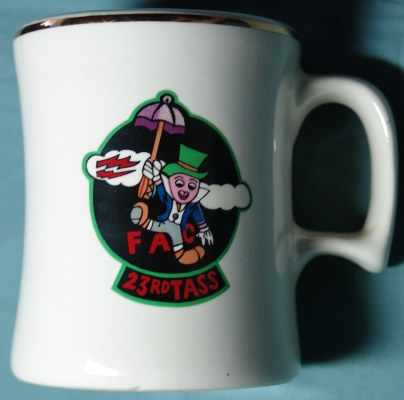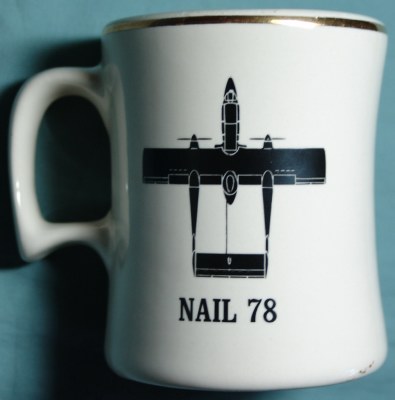 56th Special Operations Wing Items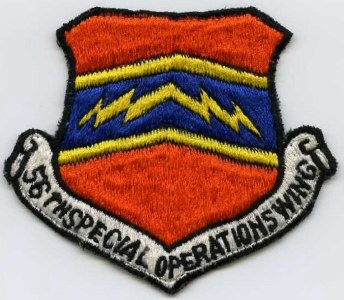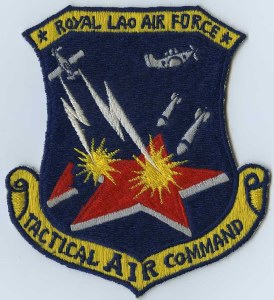 The Tiger was worn on the right side of the green party shirt below the "witch doctor" looking patch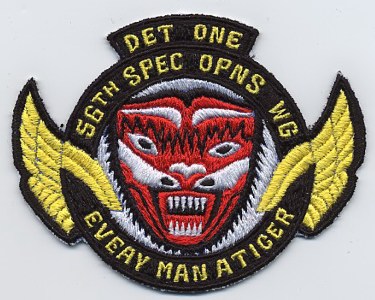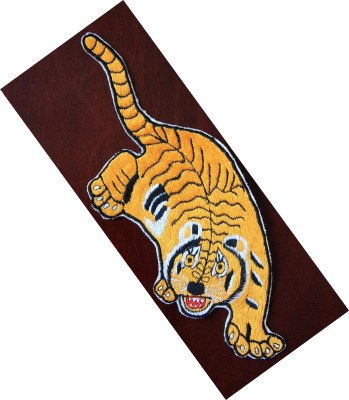 Det-1, 56th SOW (Water Pump) "EVERY MAN A TIGER" Insignias - unit flew T-28 Trojans for the RLAF out of Udorn
71st Air Commando Squadron patches needed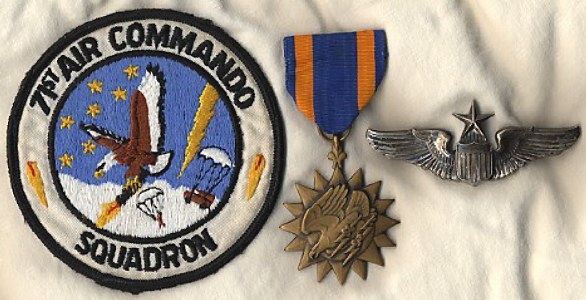 311th ACS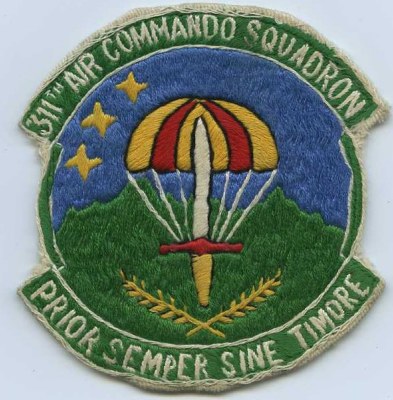 582nd Air Resupply SQ
and other Air Resupply Units needed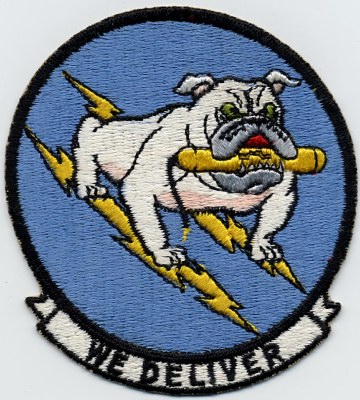 604th Special Operations Squadron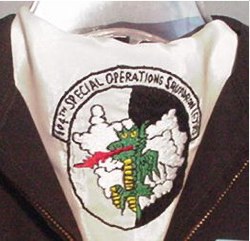 609th SOS flying Douglas A-26A Invaders out of NKP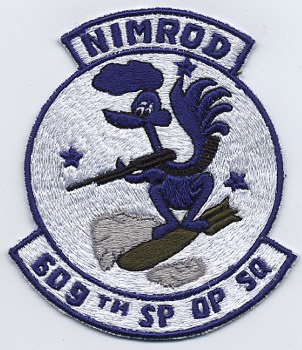 1198th Operation, Evaluation and Training Squadron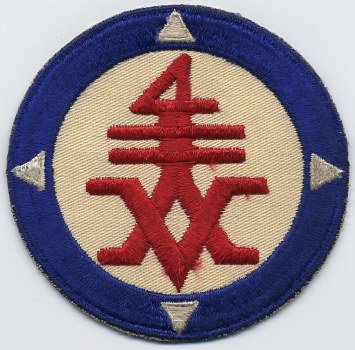 4400th Combat Crew Training Squadron
"SWEENIE'S WEENIES"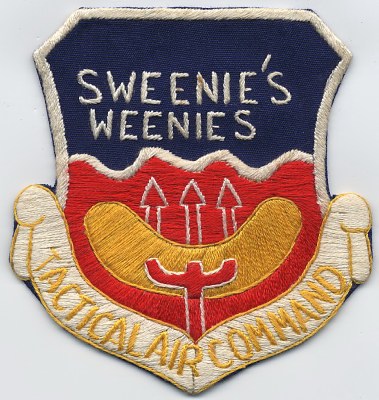 - - - - - - - - - - Air Control Units - - - - - - - - - -
Distant Early Warning (DEW) Line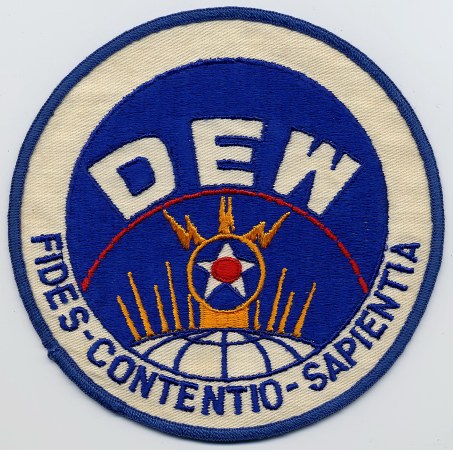 19th TASS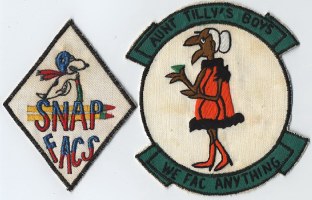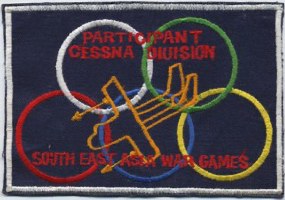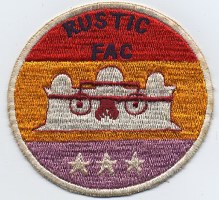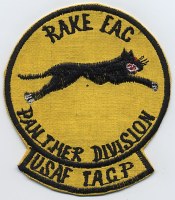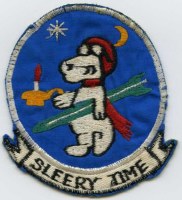 20th Tactical Air Support Squadron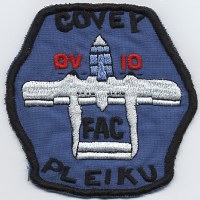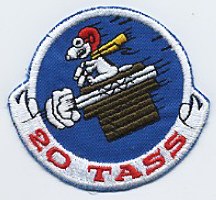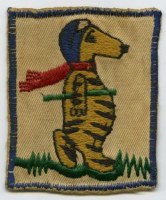 21st Tactical Air Support Squadron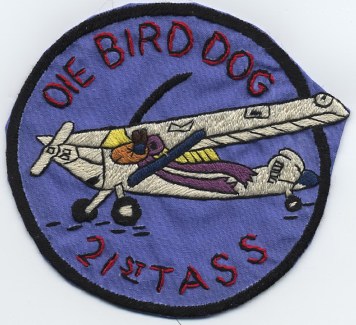 23rd TASS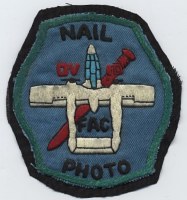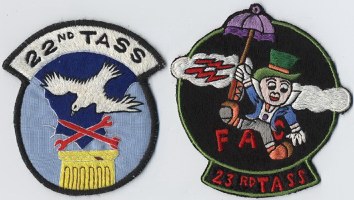 6147th Tactical Control Group in Korea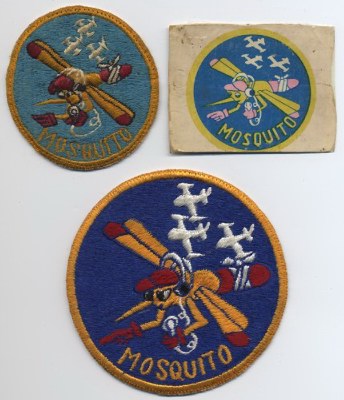 - - - - - - - - - - Air Rescue Units - - - - - - - - - -
Emergency Rescue Boat Squadrons' PIN

Need 37th & 40th and other "Jolly Green" patches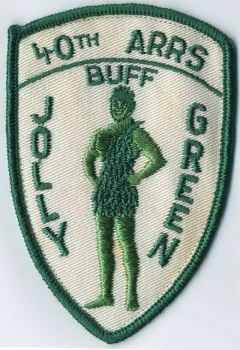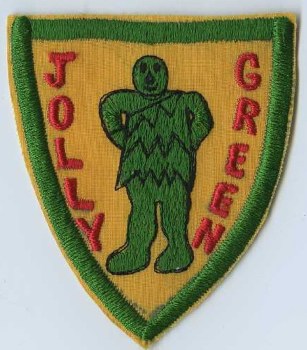 - - - - - - - - - - Air Refueling Units - - - - - - - - - -
4505th Air Refueling Wing (Tactical)
1950s items wanted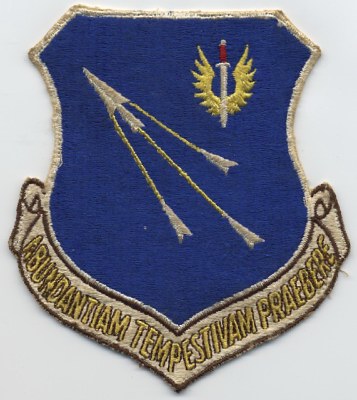 - - - - - - - - - - Miscellaneous Units Wanted - - - - - - - - - -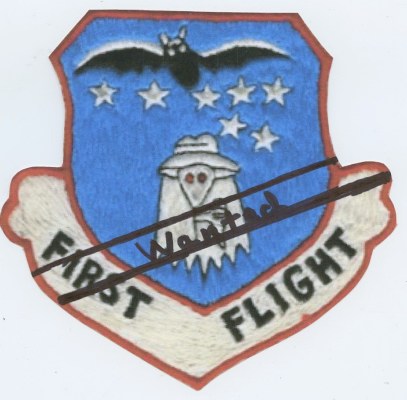 Got an extra "1/4 Moon" patch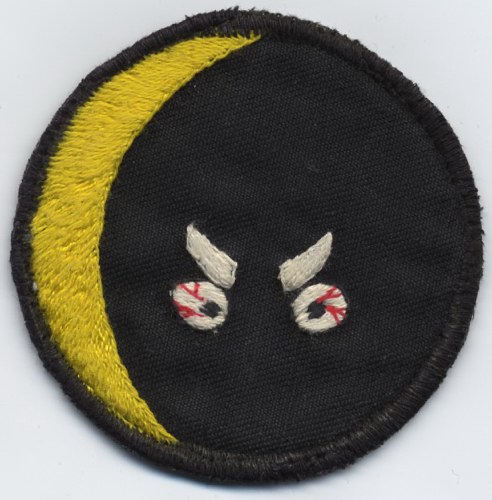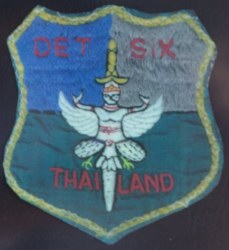 Other pre-1976 Air Force and Army Aviation patches wanted